The Review Board is an independent adjudicative tribunal established under the Health Professions Act to review certain decisions of health professions regulatory colleges. Colleges do the important work of licensing registrants and responding to complaints about registrants from the public; they have a duty to serve and protect the public. The Review Board is a separate body that monitors and scrutinizes the work of the colleges' registration and inquiry committees to ensure it is transparent, objective, impartial, and fair.
To request a review, click on one of the boxes below.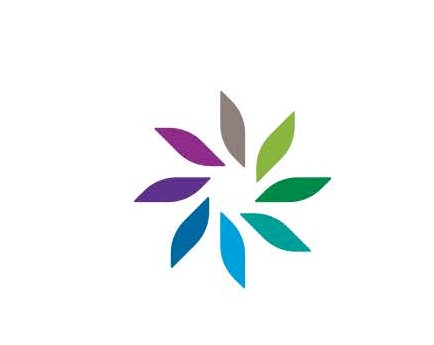 Review a Complaint Disposition
I've received a decision from the College about a complaint I made. I would like it reviewed.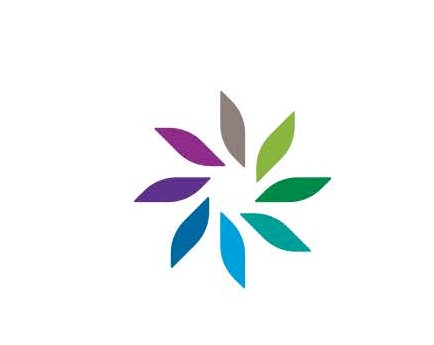 Review a Registration Decision
I'm a health professional and I've been denied registration with one of the BC Colleges. I want to appeal that decision.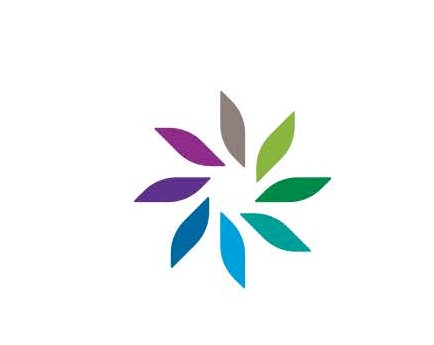 Review a Delayed Complaint Investigation
I received a notice from the college that my complaint investigation is delayed. I want the Review Board to look into it.
Send any questions or comments to Health Professions Review Board
---
We respectfully acknowledge that our office is located on the traditional lands of the lək̓ʷəŋən (Lekwungen) speaking peoples on whose ancestral and unseeded territories we offer our services. We recognize that our work extends across the homelands of the Indigenous peoples of what we now call British Columbia.